Post by zeke365 on Sept 24, 2021 6:50:49 GMT -8
DanceGirl Series is a part of larger series where 3 girls are learning to be superheros when someone invades the school and reveals a larger mystery surrounding the school.
This series mostly focus on different struggles we have and how we deal with those struggles.
This is a trailer of what the project is about as well in this link
Rules 1: You must be committed to the project for the long term.
Rule 2: You must have communication through email.
Rule 3: You must show emotion in the characters and read the character descriptions.
Rule 4: You must NOT have any background noise.
SnowGirl 18 year old girl

Description of the character: Snowgirl: Has the ability to create snow.
SnowGirl has very mature and cool attitude to everything and can be very sarcastic at times while breaking the forth wall at other times. She cannot show much emotions because her power to produce snow will melt if she shows a lot of emotion.
She has this more low tone voice that carries the weight of everything said.


SnowGirl Pictures

Audition Lines:

1.playfully pointing towards dreamgirl

"If you don't tell us, Dancegirl, dreamgirl here can find out."
2.sarcastic

"Let's go already I'm getting cold just listening to the two of you."



3. snickering not knowing who this intruder is

"From what?"
Ms. Fran
Mrs. Frans: Is the teacher in of the school and no matter what event happens she thinks it normal.

Its unclear if she is good or evil but she the one that runs the school.
She is her late forties and has an authority that makes you listen to her and that she is the boss.
Her voice needs to be a medium to low tone as well.

Ms. Fran Pictures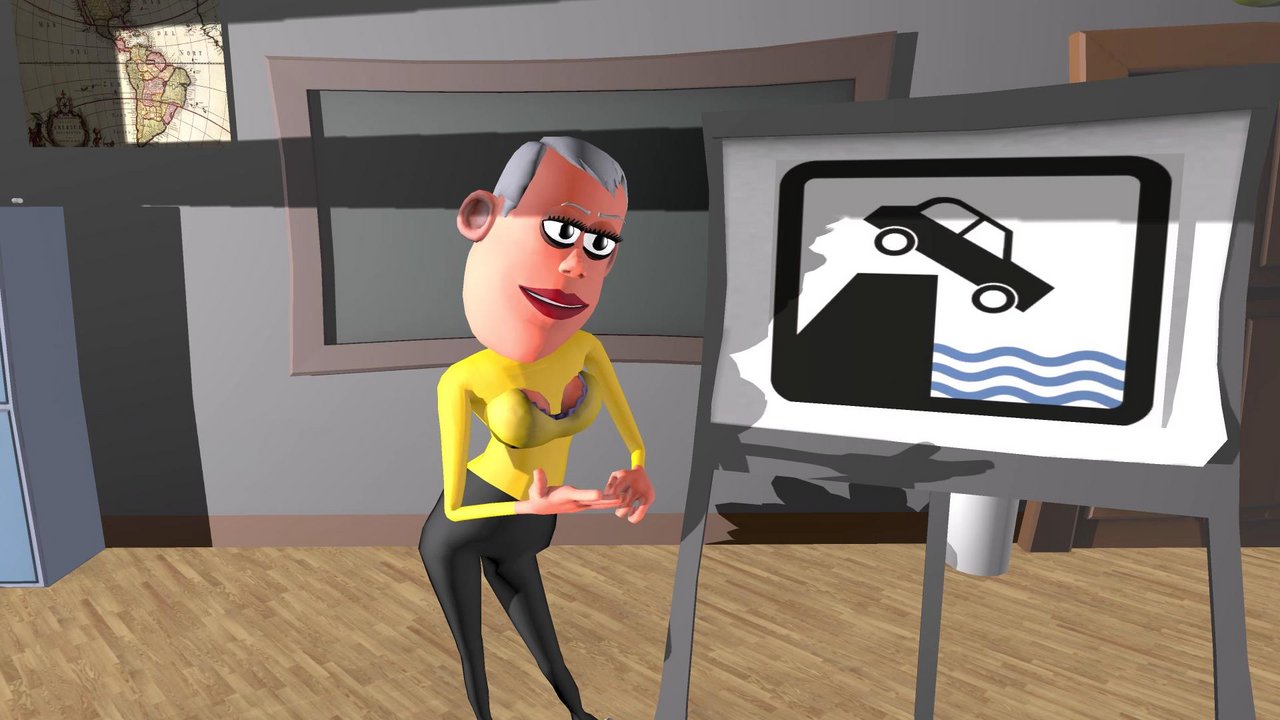 Audition Lines:

1.instructing her students
"We have are prepared are we not girls?"



2.A little worried about Dancgirl

"You seem down DanceGirl what's the matter?"
3.Acting like everything is okay when it not
"okay, good talk."

This is an Idea I had for a very long time and looking forward to working with you
deadline is Nov, 20

email your auditions to newzeke365studio@yahoo.com